Not only ladies but men also admire Cristiano Ronaldo for his skills, beauty, and sportsmanship. Even if one is not much of a sports fan, he would have been living under a rock not to notice such a fine and best footballer. It is quite remarkable to watch CR7 on the field. Whether you are a die-hard admirer or just merely curious, CR7 with a 6-packed abs chunk will fascinate you. Here, you will find the 14 most amazing facts about Cristiano Ronaldo.
1.
The full name of Cristiano Ronaldo is Cristiano Ronaldo dos Santos Aveiro. He was named after U.S president Ronal Reagan. Ronald Reagon was his father's favorite actor.
2.
Ronaldo was diagnosed with a condition called racing heart at the age of 15. Cristiano Ronaldo had an operation that used a laser to cauterize the area of his heart that caused the problem.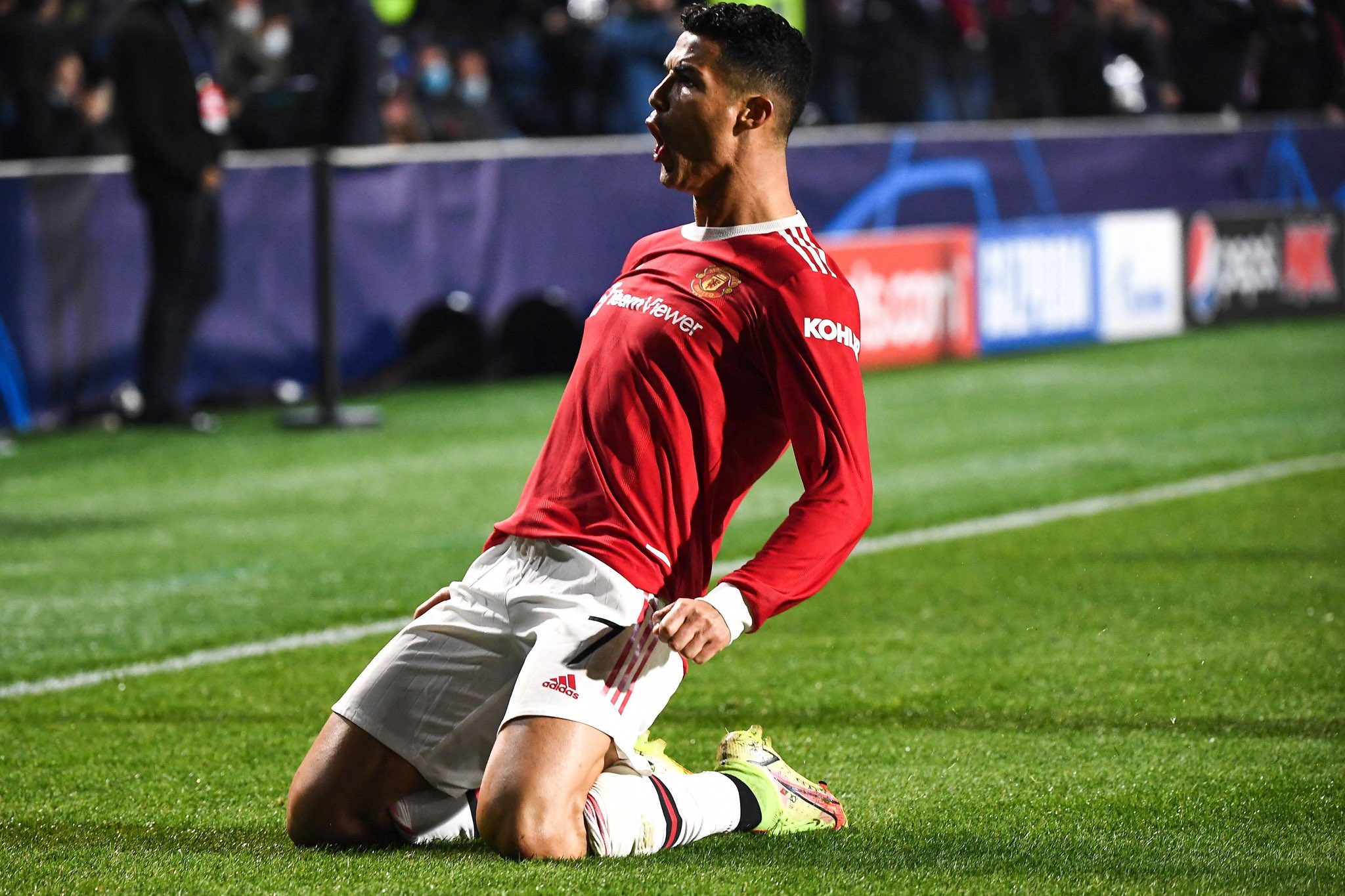 3.
You do not know that 130 km per hour is the speed of CR7's free-kick. Really it is unbelievable.
4.
You do not know that CR7's jump generates five times more power than that of a wild Cheetah. This huge speed allows Ronaldo to reach a height of 44 cm in the air.
5.
CR7 credits his success and starts with his best friend named Albert Fantrau. He says Albert Fantrau passed up a goal during a youth club game so that Ronaldo would be the one to be accepted into the Academy from Sporting. Once CR7 asked him why he did so? He simply replied that Ronaldo was better than him. Although Albert Fantrau is unemployed these days he lives like a rich man with a car and house because Ronaldo financially supports him on regular basis.
6.
After signing a profitable contract with real Madrid, Cristiano Ronaldo is now the highest-paid footballer in the world.
7.
Ronaldo's boutique in Madeira, Portugal called CR7. 7 is his shirt number and C stands for Cristiano and R stands for Ronaldo.
8.
You will be glad to hear this, unlike other sports stars, CR7 has no tattoos. He has no desire to get any tattoo anytime because he regularly donates blood.
9.
You will again be surprised that Ronaldo does not drink or smoke because his father died at the age of fifty-two due to alcohol. Ronaldo also thinks that smoke and drinking will affect his playing.
10.
Again you will be surprised that there is a university in Canada that offers a sociology course about CR7
11.
Cristiano Ronaldo announced the birth of his son on July 3, 2013. He has not yet revealed the name of his wife or girlfriend who is the mother of his son.
12.
Cristiano Ronaldo became the 4th footballer to be represented at Madame Tussauds Waxwork in London in June 2010.
13.
Ronaldo unbelievably does 3,000 abs per day.
14.
Manchester United signed Ronaldo in 2003 and paid him £12 million. It is indeed a record amount for a player of his age.